We Know Texas Better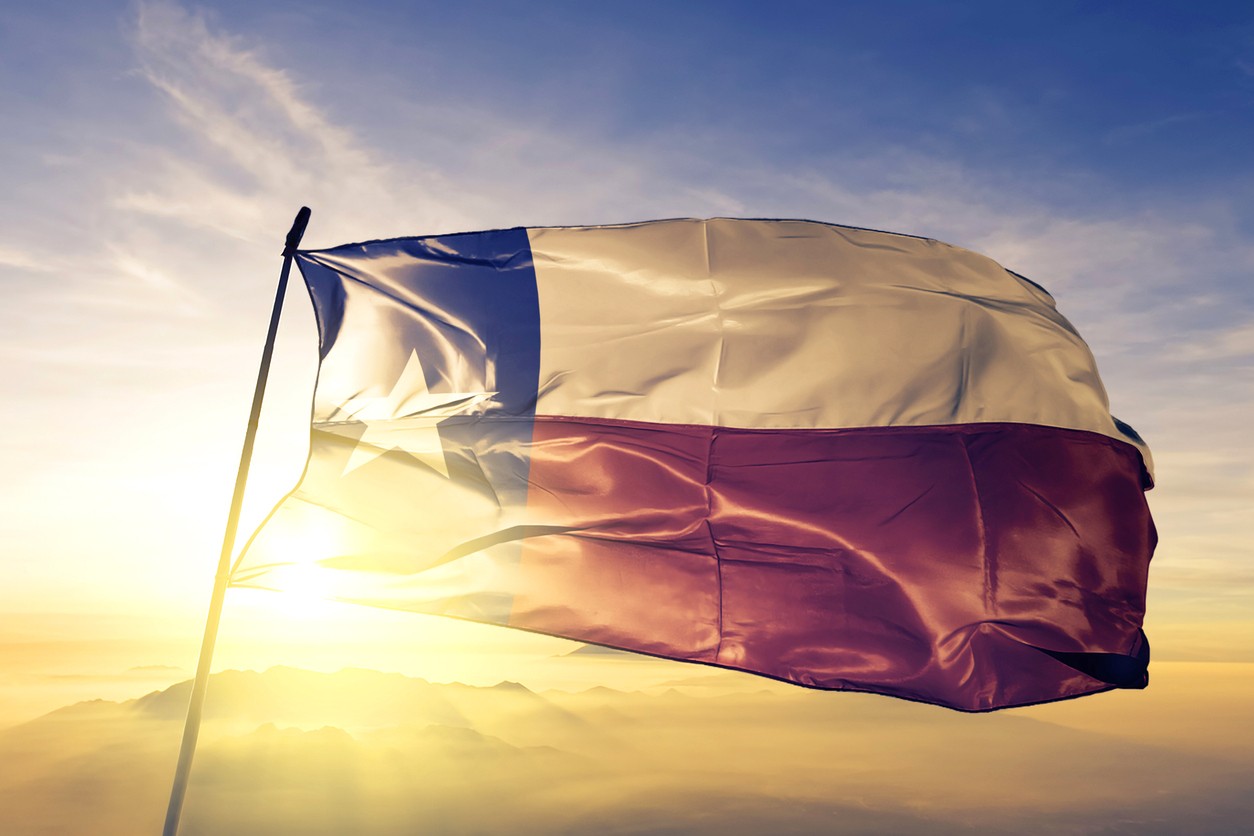 At Hollerbach & Associates, when we say that We Know Texas BetterTM, it's more than just a catchy phrase — we mean it. With our large network of Texas professionals and our 35 years of experience in title researching, how could we not? The truth is that Texas's 254 counties, with their broad variety of record-keeping practices, make title research a tricky beast to tackle — and that's why you need a company that knows Texas better.
Many people may not realize how hard it is to truly "get to know" Texas. One of the reasons for this is because Texas is the greatest state in the U.S. — and we mean that in terms of quality of living and in terms of sheer size. There are a wide variety of landscapes in Texas, from large, urbanized cities to vast, rural ranches and farms, which makes Texas record-keeping rather sporadic. All land in Texas originally belonged to Mexico, the government of Spain, the Republic of Texas, or the State of Texas, and between the 1500s to the 1800s, Texas property underwent the messy process of converting land from public to private ownership. This was the start of the complicated history of Texas title record keeping. From Spanish land grants in the 1700s to land ownership now, an intricate web of transactions has been woven over the years. Flash forward to today, and Texas has a whopping 254 counties, all with their own record-keeping techniques and customs. Sounds complicated, right? That's exactly why it's so important to have a team of qualified researchers to guide you through your property transactions, and you're in luck! Navigating the unstable terrain of Texas title research is a daunting task that we here at Hollerbach & Associates have perfected.
Why Hollerbach & Associates?
So, why should you trust us to help you navigate Texas record keeping? Since our beginnings in San Antonio in 1985, we've earned the trust of a number of other organizations. Now, we're an approved vendor for the Federal Deposit Insurance Corporation, the U.S. Justice Department and its respective agencies, the Small Business Administration, the Texas General Land Office and the Texas Attorney General. Through our hard work and dedication, we've shown these organizations that We Know Texas Better, and we can't wait to prove it to you.
Our network of local Texas professionals is also able to do extensive, timely and accurate land title research that has adapted to the technological age. This is partly due to the resources garnered from our memberships with a number of associations. By being active members of the Texas Land Title Association, the American Land Title Association, the Texas Bar Association — Paralegal Division, the Texas Bankers Association, the American Association of Professional Landmen, the San Antonio Association of Petroleum Landmen, the Public Record Retriever Network and the National Association of Land Title Examiners & Abstractors, we're able to take advantage of — and contribute to — all of the title-research resources that this industry has to offer. By reviewing county records and a number of other database sources, we ensure that our clients receive thorough and accurate title research in a timely manner.
We're experts in Texas title research, and we go far beyond the basics in our title abstractions, even providing research in a number of niche markets, including:
It's important to know local laws and restrictions when it comes to buying property with an eye toward alternative energy. For instance, there are a her age minimums and a variety of other requirements for commercial energy farms. We here at Hollerbach & Associates have been providing our clients with alternative energy expertise for many years, and you can trust us to guide you through complicated local regulations and restrictions.
These transactions are often time-consuming and costly, but we here at Hollerbach & Associates have a reputation for fast and accurate title research that will allow your investment to move quickly. We're often first on the list of preferred research partners in this field, both in Texas and in a number of other oil-rich states, so you trust your renewable energy transactions in our capable hands.
We're the go-to title research firm for transportation transactions in Texas and in a number of other states. During a right-of-way acquisition, it's important that you can predict and identify any issues surrounding land acquisition, including possible interests in land and buildings, deeds of sale and the history of land transfers. Due to our broad array of experts in the field and our vast history of expertise and knowledge, we're well-equipped to guide you in your Texas transportation transactions.
Hollerbach & Associates is leading the way in the field of Texas title research. We've been here for years and we're here for the long run. As we like to say, this ain't our first rodeo. Let us prove to you that We Know Texas BetterTM; contact us to get started on the road toward comprehensive title research and minimized ownership risk today!
Stay Informed
When you subscribe to the blog, we will send you an e-mail when there are new updates on the site so you wouldn't miss them.
Comments
No comments made yet. Be the first to submit a comment